If you're ready to list your house among the other homes for sale in Huntington Beach, you couldn't have chosen a better time. The Huntington Beach real estate market is currently very competitive, and there are more interested buyers than there are properties listed for sale. Though this technically means it should be easier to sell your home than it would be in a buyer's market, it doesn't mean you don't need expert assistance to ensure you get the most out of your house.

One of the ways you maximize the number of offers you get on your home — and to get the highest possible offers — is to work with a luxury agent. Here are some benefits of working with Huntington Beach luxury real estate agents when listing your house for sale.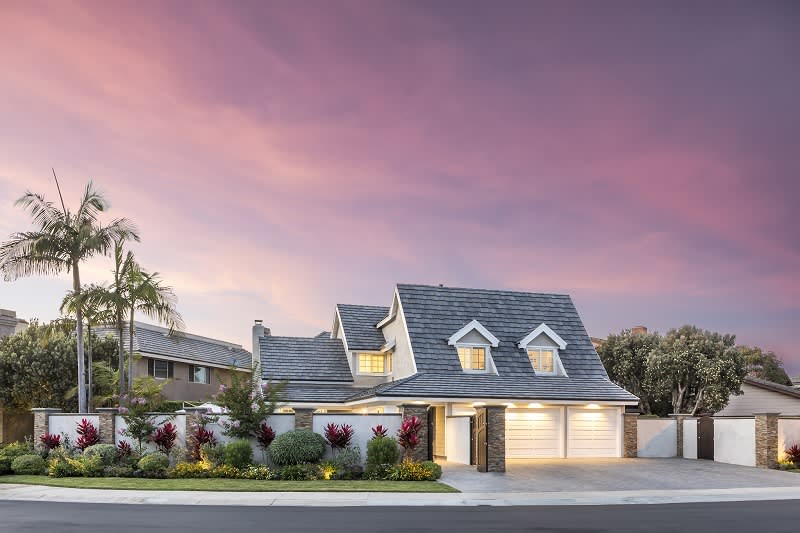 They know the luxury market better than anyone
Though the median price of homes for sale in Huntington Beach is around $1 million, luxury properties can sell for as much as $7 million. That is a huge discrepancy in price, and most real estate agents simply can't develop the knowledge they need about the luxury market when they're also trying to help clients sell at other price points.

Huntington Beach luxury real estate agents focus exclusively on home selling for upwards of $1 million, a price point that has experienced exponential growth in the past year. With this focused attention, luxury agents can better determine buyer behavior and put their finger on the latest marketing strategies that will help your home appeal to the ideal buyer.
They've gotten to the top of their industry for a reason
Becoming a Huntington Beach luxury real estate agent is a process that requires years of experience, a commitment to learning, and a focus on serving luxury clients in the manner they expect and deserve. Many agents never get to this level for a reason — they simply don't put in the time and effort it requires.

Luxury agent Jody Clegg, for example, has more than 24 years of experience as a real estate professional and has helped her clients perform more than $1 billion worth of real estate transactions in her career. Jody has aligned herself with powerhouse marketing teams and the Compass brand to give her clients exclusive exposure when selling their luxury homes.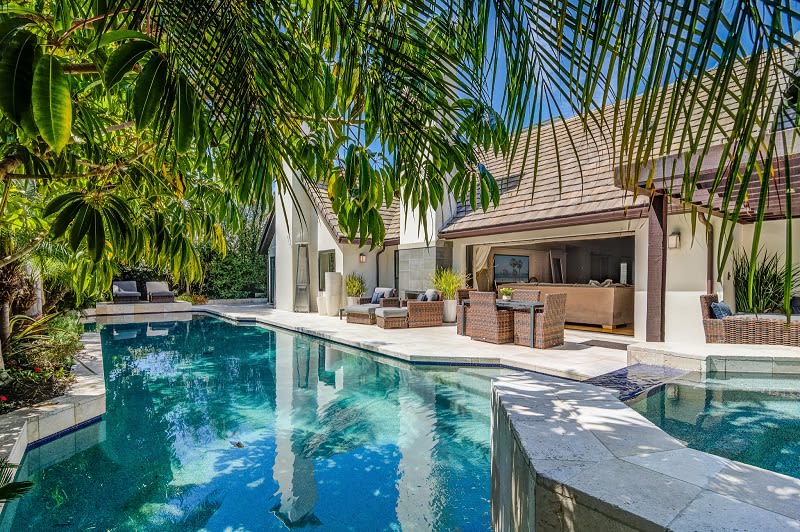 They focus on partnership
Selling luxury homes usually involves a more detailed process than selling houses at a more moderate price point. To make sure the process goes as smoothly and successfully as possible, you need to work with an agent who is committed to partnering with you for the duration of the pre-listing, listing, marketing, and closing processes.

Huntington Beach luxury real estate agents understand high-end sellers need a different level of service, and they are committed to providing exactly what each client needs. Not only will your luxury agent help you choose pre-listing projects with high ROIs that appeal to affluent buyers, but they will also assist with creating strategic marketing strategies that target those who will most likely be interested in your luxury property. Your agent will also be by your side as you consider multiple offers — a very real possibility in this strong seller's market — and perform closing duties on your home.

In case you haven't yet selected one of the homes for sale in Huntington Beach to upgrade to, your luxury agent can also help you find the perfect home, even if it's not listed for sale to the general public.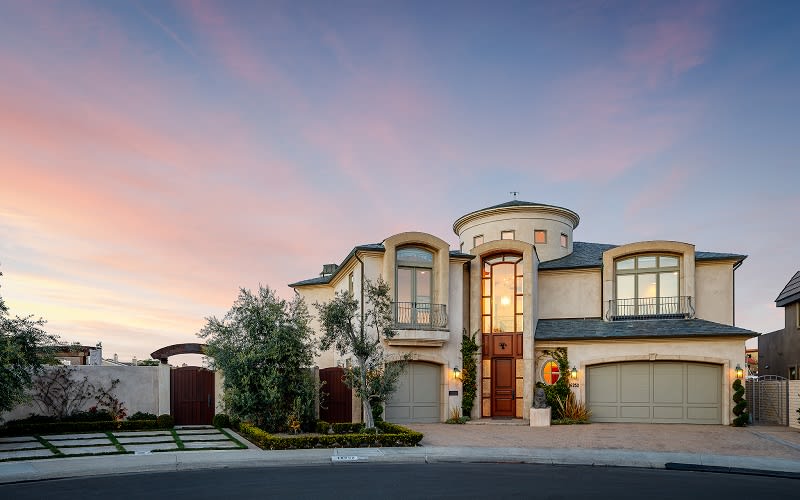 Tips on Selling Huntington Beach Real Estate
If you are planning to sell a home in the $1 million-plus price range, our first and best tip is always to select a luxury real estate agent who can partner with you during the entire process. However, these additional tips can also ensure success:
◾ Stage it
Those who are looking at homes for sale in Huntington Beach need to be able to visualize themselves living in a house before they will consider making an offer. A professional home stager will make this happen by adding, removing, or rearranging furniture and ensuring that each room in your house has a designated purpose. Staged homes sell for approximately 20% more and 88% faster than those that are not staged, so it's well worth the time and energy to hire a pro.
◾ Get professional images and videos taken
To ensure your Huntington Beach luxury real estate agent can create a robust online marketing campaign for your home, you need to invest in professional images and video. Your images can be used in Facebook and Instagram ads as well as in the listing itself, and video can be used to create an online tour to appeal to out-of-town buyers.
◾ Price it right
It's tempting to over-price homes for sale in Huntington Beach when the market is hot, but this is a mistake. To attract your ideal buyers, you need to price your home fairly. Your Huntington Beach luxury real estate agent will help you do so by completing a comparative market analysis of similar properties that have recently sold in your area to ensure your luxury home is priced right.
◾ Focus on what makes your home unique
Your luxury home likely has amenities unlike any other house on the market. Whether it's the full outdoor kitchen, expanded master bathroom, or interactive theatre and VR room, you need to make sure your agent knows about it so he or she can market it appropriately.

If you plan to sell Huntington Beach luxury real estate in the $1 million to $6 million price range in 2021, you need to work with an agent who knows the market inside and out. Not only will a luxury agent bring years of experience and knowledge to the table, but he or she will also act as your partner to ensure the selling process goes as smoothly as possible.

Ready to sell? Reach out to Jody Clegg today for the assistance you deserve. Her esteemed team can help you reach high-intent buyers to sell your home for top dollar.